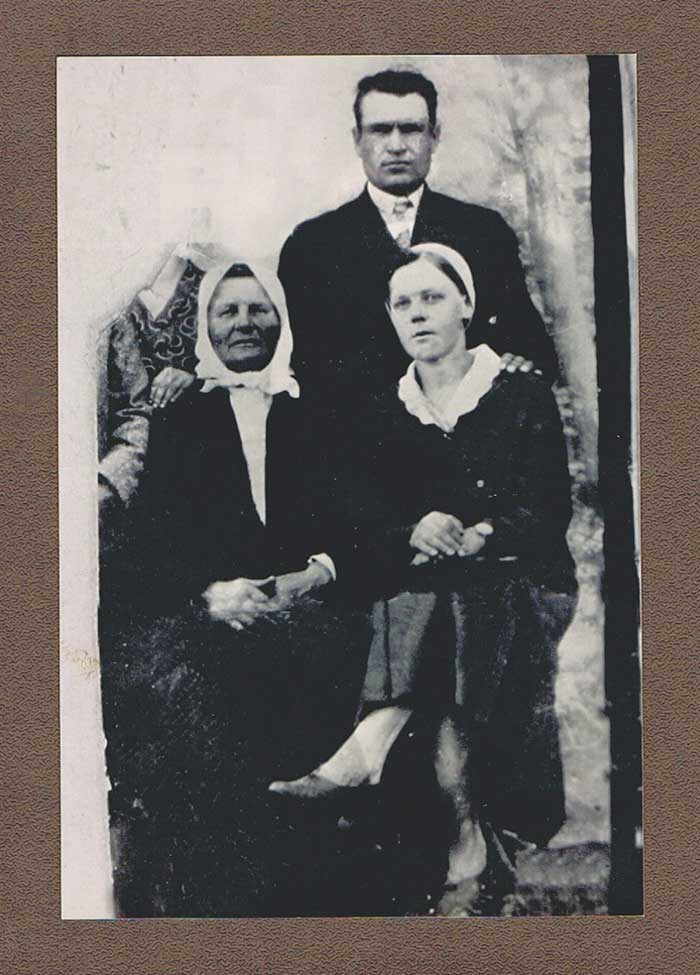 " It all began in 1920, when my great grandparents (Anna and Wincenty Warno) together with their beloved children (Salomea and Napoleon) cultivated a flax farm in Podziały village, Poland. In 1939, the Soviet invasion took place and my family was deported to Siberia. The only possessions they had left were two hand embroidered heirlooms that Salomea took with her: a goblin wall hanging and pure linen horse covers which were used to keep the horses warm while the family attended church on Sunday mornings.
While in Siberia, everyone worked under harsh labour conditions. For seven long winters, my family's survival depended on the cow Salomea purchased in exchange for her unique heirlooms. Despite the severe circumstances, their willpower to live was fuelled by their hope and longing for their homeland. Finally in 1946, they were rescued by the Red Cross and re-established their life in Poland.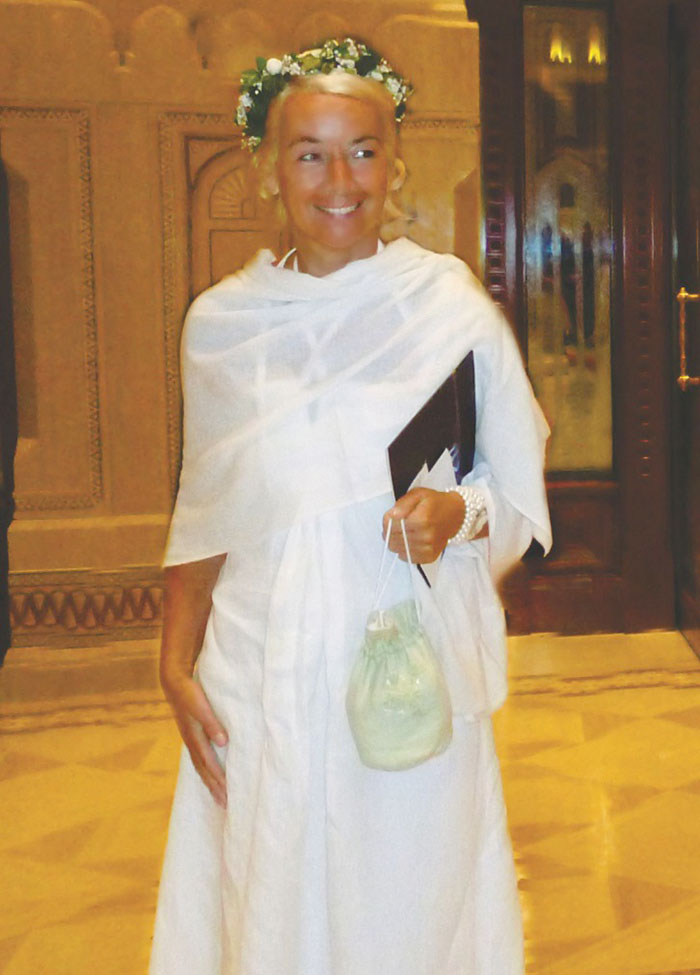 In 2005, I established my first showroom in Cape Town, South Africa, supplying the South African market with the world's finest pure linen and crystal glasses. The product portfolio grew throughout the years, now encompassing a wide range of home décor, including but not limited to bed linen, table linen, clothing and crystal glasses. I aimed at creating a micro world of beauty, elegance and luxury, amongst our mass produced goods. They carry the love, memories, and secrets passed down from my great grandmother to me.
I trust that you will enjoy your stay on my website and invite you to visit my showroom in Cape Town, South Africa. "