Fragrance
Aldona Pure Linen has developed an intimate textile fragrance, which can also be utilized as a room spray. Once applied, it provides your senses with a refreshing feeling through its carefully selected natural ingredients. This increases your mental well being and provides an uplifted state of mind. Simultaneously, it acts as a moth repellent, prolonging the longevity of your precious apparel.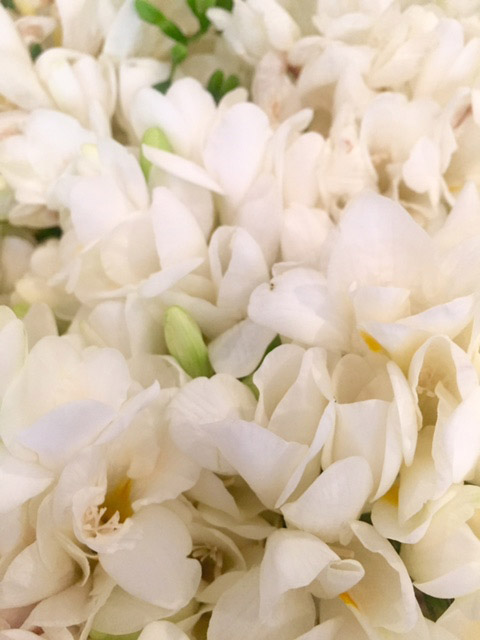 Beautifully scented flowers at their finest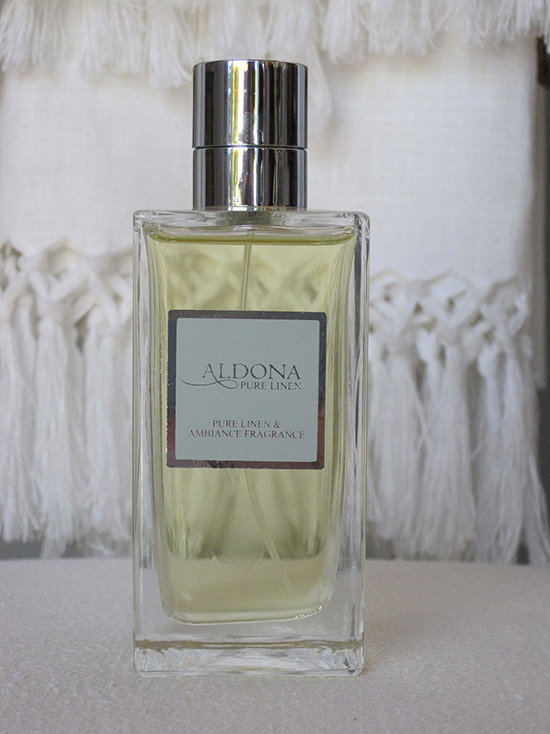 Natural, precious & clean
The principle notes are Melissa, Jasmine, Geranium & Ginger with nuances of crisp green.